Dublin City Council awarded Employer of the Year at GALAS 2017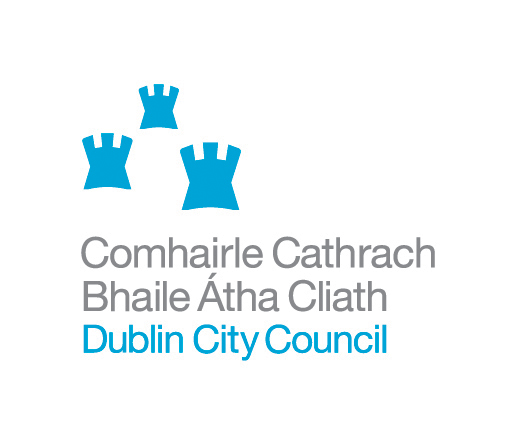 Dublin City Council (DCC) has been awarded Employer of the Year at the 2017 GALAS awards, which took place on the night of 21 October.
DCC was recognised for recently implementing an LGBTQ inclusion policy, which comprises a three-pronged approach aiming to facilitate LGBTQ visibility, promote inclusion and provide education on LGBT-related issues within the council.
Dublin Bus, Google and Accenture were also nominated for the award, the latter of which was awarded Employer of the Year by GLEN last year in its annual LGBT Workplace Equality Index.
The awards, which are in their eighth year, were set up by GCN and the National LGBT Federation to honour LGBTQ people and organisations for their contributions to Irish society. They also recognise politicians, employers and others who are committed to advancing equality for LGBTQ people in Ireland.
The ceremony was hosted by RTÉ DJ Jenny Greene and presenter Stephen Byrne in The Mansion House, Dublin.
Source: Silicon Republic, click here for full article.