Finalists Announced in the Community & Council Awards 2017 Presented by IPB Insurance and LAMA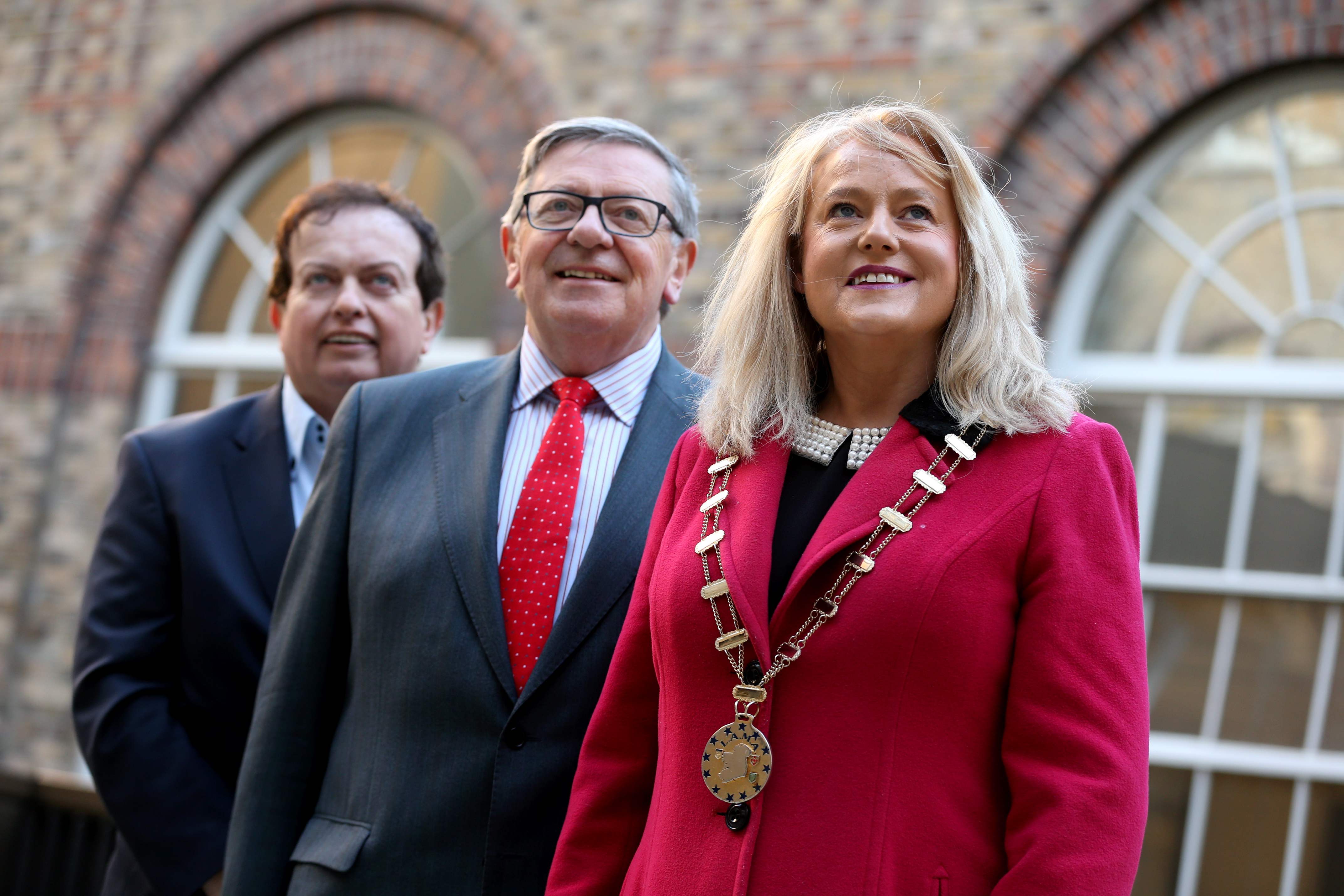 Among the awards to be presented on Saturday February 4th at the Crowne Plaza Northwood are Council of the Year, Community Volunteer of the Year, Best Educational Building, Best Civil Engineering Project, Local Sports Club of the Year and the National Impact Award.
Now in its 11th year, the Community & Council Awards 2017 presented by IPB Insurance and LAMA have grown in popularity across the nation, providing an important platform to recognise and reward communities and councils who are working together to deliver excellence in development and recreational projects. The Awards have been expanding and developing annually, thus reflecting the changes in our contemporary society.
IPB Insurance is once again the headline sponsor this year. Speaking at the finalists launch, IPB Chairman George Jones said, "We see the Community and Council Awards as a perfect fit for IPB, recognising as it does, the unique relationship our local authority Members enjoy with their communities in creating a better society for living and working."
Cllr Mags Murray Chairperson of the LAMA Executive commented, "LAMA is delighted to acknowledge and recognise the enormous efforts of community and voluntary groups, innovative initiatives and local authorities in their pursuit of excellence. I am blown away by the Trojan work being carried out across the country. I am delighted to see so many innovative and unique projects being recognised and congratulations to all who have reached the finalist stage. "
This year's Community & Council Award winners will be announced at the gala Awards ceremony, hosted by RTÉ's Marty Morrissey at the Crowne Plaza Hotel Dublin Airport, Northwood on Saturday the 4th February 2017.
A full list of finalists is available at :www.lamaawards.org