IPB employees volunteer at Hugh's House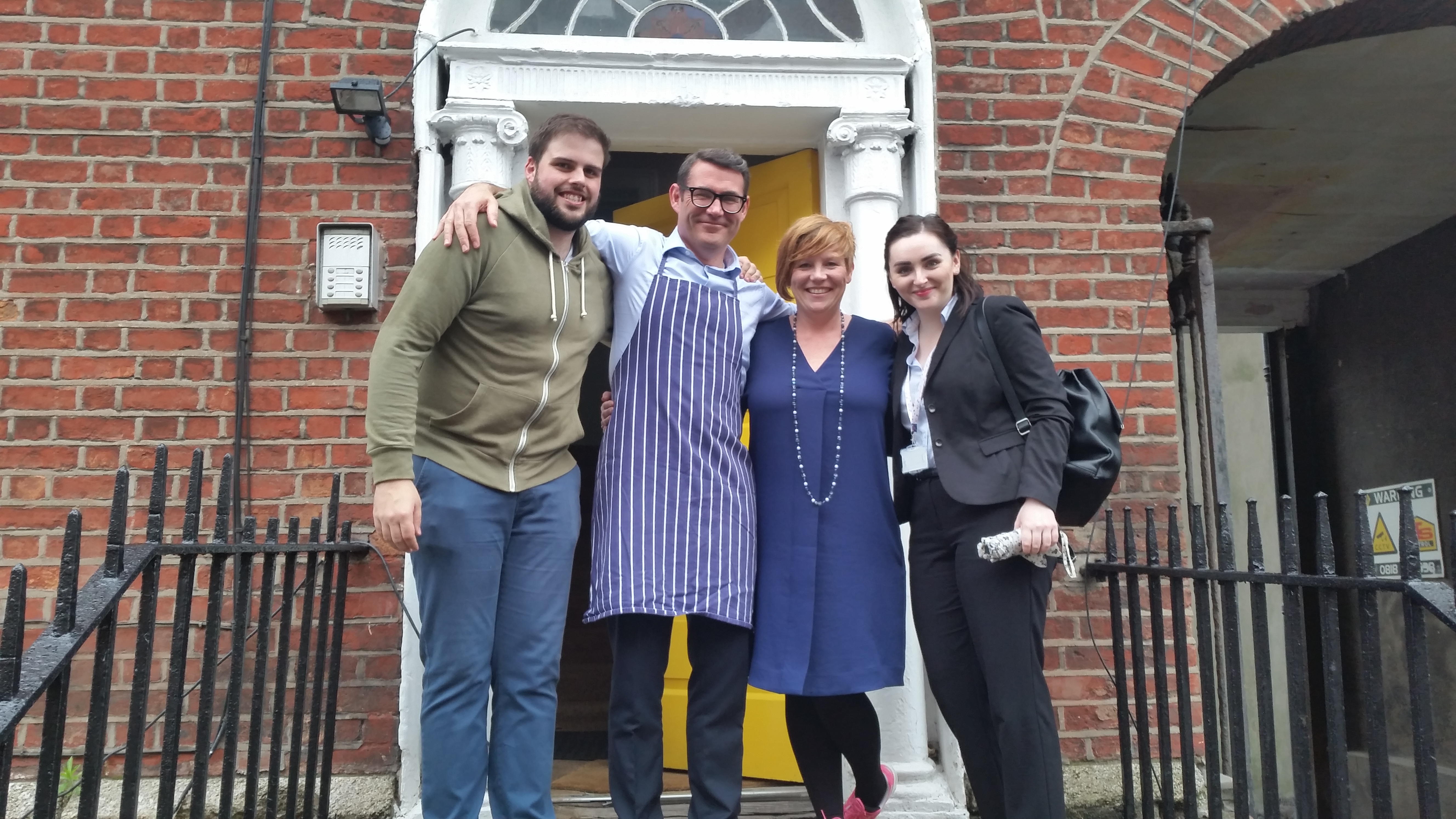 Hugh's House is a completely voluntary service providing accommodation 365 days a year for parents who have critically ill children in Temple Street, the Rotunda and Holles Street hospitals. They rely on volunteers to help maintain the house for the families who avail of this invaluable service.
IPB's employees are delighted to be able to support Hugh's House and lend a helping hand. Each month, IPB's volunteers visit the house and roll up their sleeves to cook a meal for the families, clean, wash and iron. The employees of IPB look forward to continuing to support Hugh's House into the future.
Hugh's House is a registered charity that was set up by Ade Stack and Marty Curley in memory of their son Hugh. If you'd like to get involved visit www.hughshouse.ie for more information.