IPB Insurance appoints Michael Garvey as CEO and Executive Director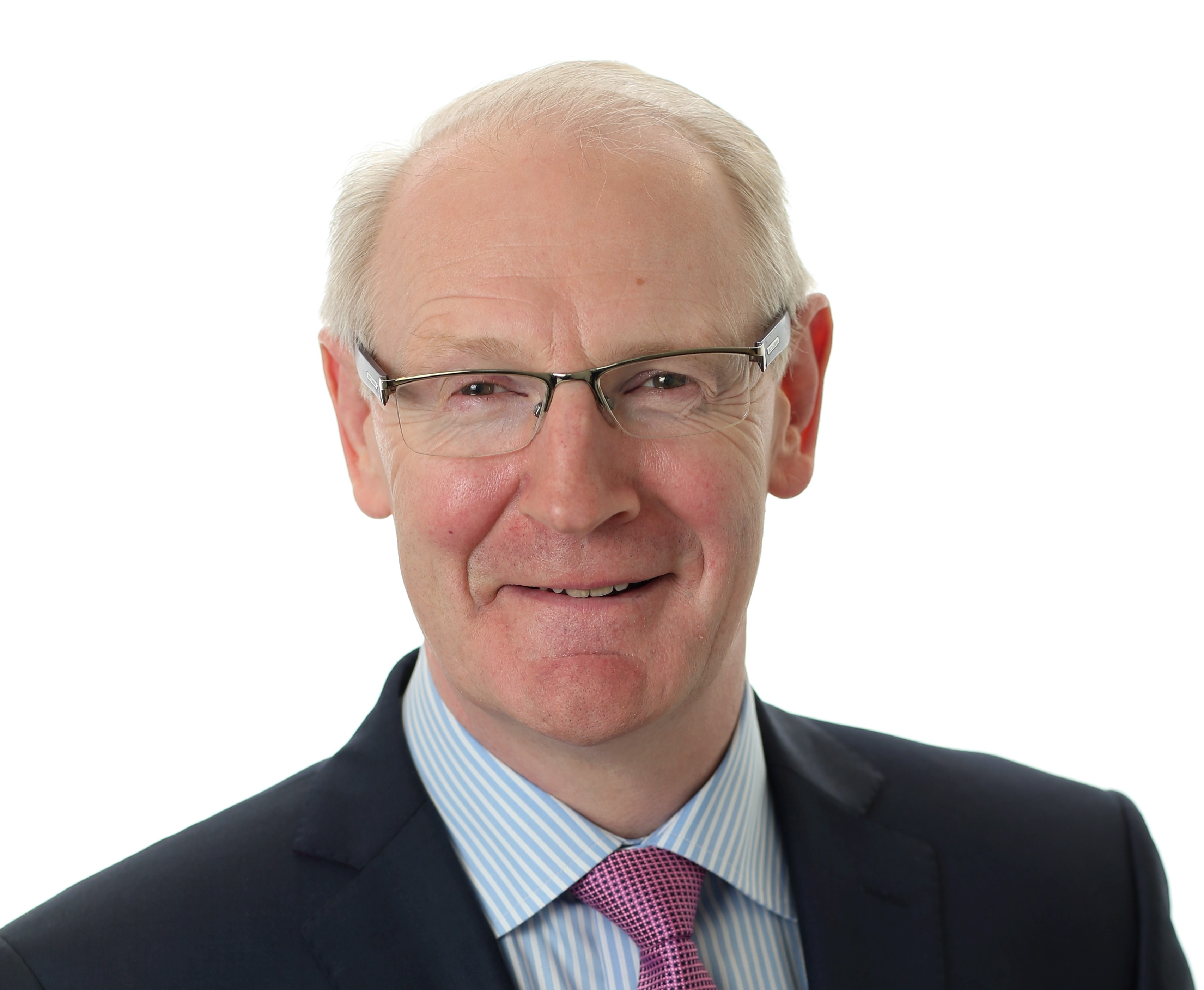 Michael's appointment continues his successful career to date in the insurance industry having held various senior management roles with Norwich Union, Hibernian, Aviva and FBD.
Michael's leadership and considerable experience in insurance, along with a proven track record of success at a senior management and board level, made him an outstanding candidate for the role. Michael has demonstrated throughout his career the ability to work successfully in a wide variety of core insurance leadership roles, developing and directing strategies that have delivered impressive results. We look forward to working with him to create the next chapter in IPB's proud history.
Announcing the appointment, Chairman Mr. George Jones said;
In joining IPB, Michael brings with him a wealth of knowledge and experience following a successful career to date involving senior management and board level roles with Norwich Union, Hibernian, Aviva and FBD. The Board is looking forward to the continued success of IPB under Michael's stewardship. His proven track record over thirty years means he is ideally placed to lead IPB in continuing to develop our tailored insurance solutions, growth and profitability to our valued Members and customers.
Commenting, Michael Garvey said "I am looking forward to the challenge of leading IPB along with the Board and management team to continue to build on our proud mutual heritage and success as a 100% Irish-owned S&P 'A' rated mutual insurer".
Michael succeeds Enda Devine who has been ad interim CEO since December 2015.
Enda Devine, ad interim CEO and CFO, said: "I would like to welcome Michael to his new role and wish him every success. I would also like to thank all my colleagues for their support and assistance over the interim period."