IPB Insurance TY Work Experience Programme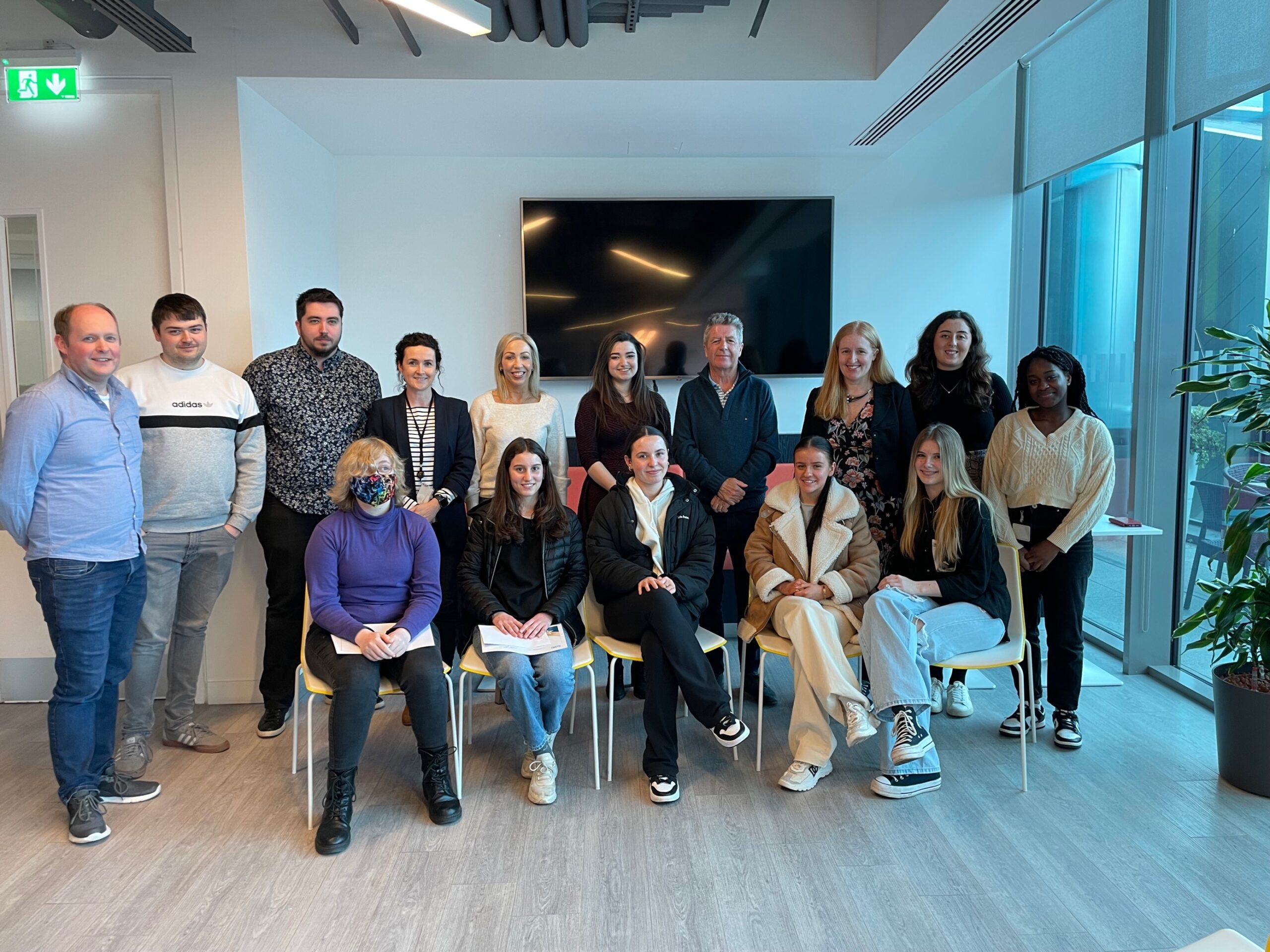 IPB hosted 6 students as part of our first inaugural  Transition Year Programme. This programme was developed in partnership with the City of Dublin Education and Training Board (CDETB) and saw 6 students participate. The programme was facilitated by volunteers from across the business and aimed at giving the students an insight into life in an office and a career in insurance.
A full programme was developed for the students, which included CV preparation, a day in the courts,  one-to-one meetings with people from professions that interested the students, and the student's own PowerPoint presentations at the end of the week. Each department from around the business gave the students an overview of their day-to-day work and their career paths. The students learned about departments related to insurance, such as Claims, Fraud and Underwriting, as well as other areas, such as Finance, Marketing, Legal, IT, HR and Member Relations.
We asked the students to complete feedback forms to give us guidance on what they enjoyed about the programme, and what changes they would like to see.  We are delighted to say that the feedback from the students was very positive, and we intend to run this programme again.
A BIG Thank you to all the IPB employees who helped make this programme a success, with particular mention to our D&I working group and our Apprentice Programme for facilitating and organising the Programme.