Sustainable Policies And Practices Driving Activities At IPB Insurance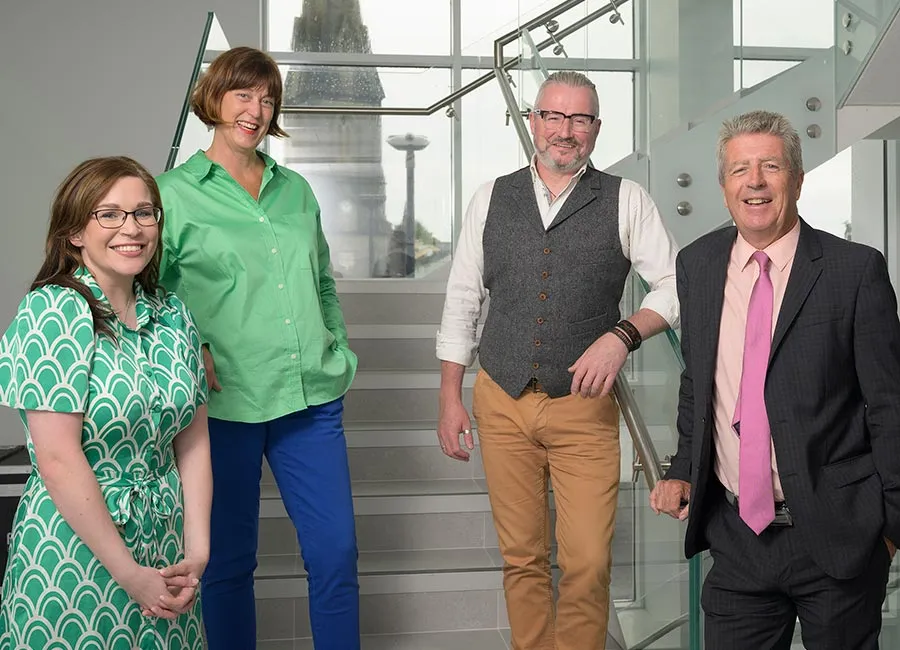 IPB Insurance is committed to undertaking its strategic and operational activities through sustainable policies and practices.
IPB Insurance was recently profiled in the Summer Issue of Business Plus magazine.
You can read the complete profile by clicking on this link and reading the article on the Business Plus website.