Council opens wellbeing office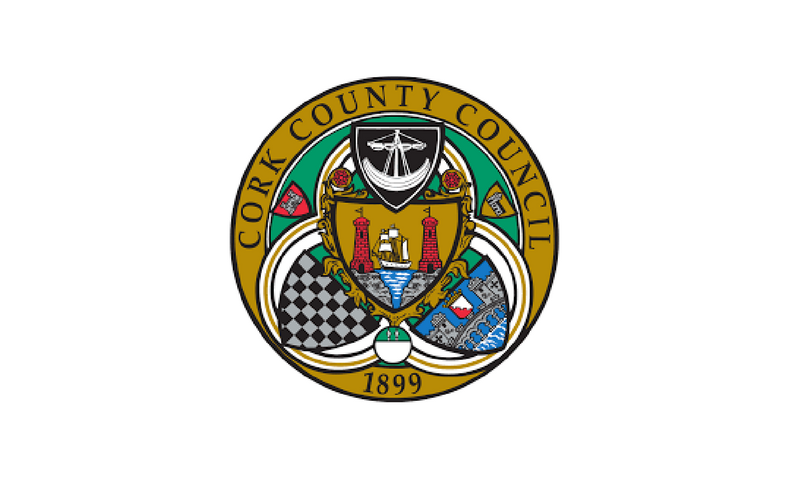 Cork County Council is the first local authority in the country to put in place a dedicated office to promote physical activity and wellbeing.
Speaking at an event in Dunmanway, to mark the roll out of the service to West Cork, the Council's Chief Executive, Tim Lucey, said: 'We intend to be a pioneering local authority in the way we address public health and wellbeing.'
'For too long,' he said, 'citizen wellbeing and quality of life have been deemed the responsibility of the health service. But, let's be clear, the health service treat illness, while local authorities have a responsibility to create conditions for wellbeing.'
The first phase of the new service – which saw a store room in County Hall converted into a studio for classes and inspirational talks – involves rolling out the service to the Council's 2,200 employees, but there are also plans to bring the initiative to primary and secondary schools later this year.
Mr Lucey said: 'The idea is to reduce the amount of time spent on phones and iPads and get our kids back out catching, kicking, running, falling and getting up – all the things we took for granted, which sadly are diminishing with each generation.'
In secondary schools, Mr Lucey said, the Council is hoping to work with transition year students to run a pilot programme that would empower students and reduce the stigma of mental health issues.
Anthony Buckley, who is the Council's Physical Activity and Wellbeing officer, said: 'One in four people will encounter a mental health issue in their life, and a recent survey showed that of the 2,500 teenagers interviewed, 62% of them described their mental health as average, poor or very poor.'He described the findings – particularly that 33.8% of girls and 20.6% of boys described their mental health as 'poor or very poor' – as being stark.
Since the initiative was launched in Cork, last November, there are 100 people attending classes in County Hall as part of the Council's plans to provide and promote physical activity.
Meanwhile, as part of the Council's proposals to make it accessible to the public, each and every one of the 28 Council libraries in the county have created a Physical Activity and Wellbeing section.
Story by Jackie Keogh Source: The Southern Star